Okay, so
lanna_kitty
,
iamradar
and I headed out to Wondercon to debut our semi-work in progress costumes!
Just thought I'd drop off some of our more fun pictures from the short shoot we did in an abandoned stairwell. (I am making all sorts of weird faces in these since the sunlight/new makeup/allergies had my eyes watering like mad and it was very hard to keep them open.)
I'm doing Kate's s2 promo outfit (aka the same as in Hero except sans jacket, scarf, belt chain, and with black jeans instead of blue.)
lanna_kitty
was wearing her Ashley combat gear, and
iamradar
was doing an awesome mashup of pilot/webisode action Helen gear and The Five style.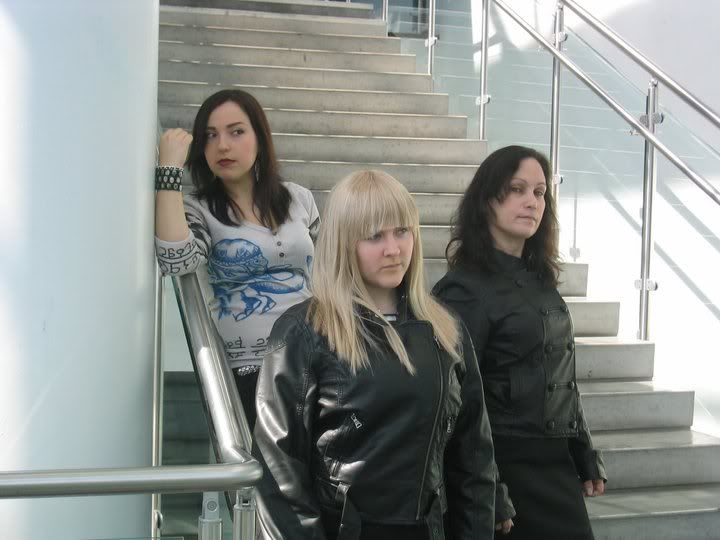 (Yes we're all looking at different cameras. XD))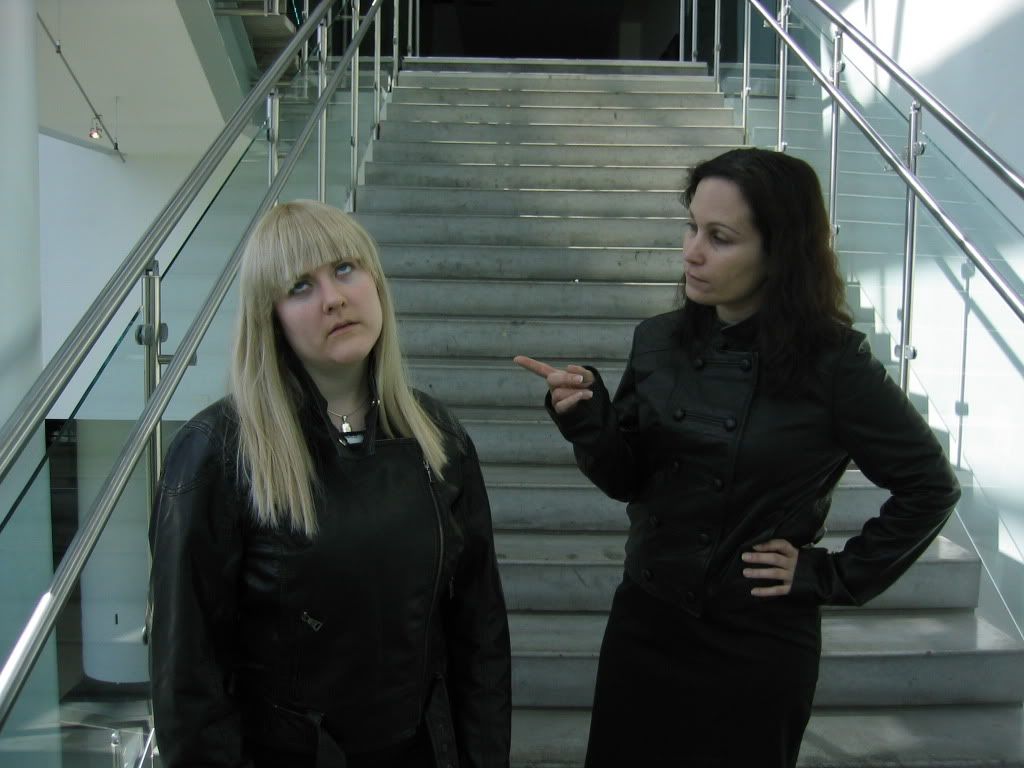 Finger wagging and epic trollface. " But Moooooooommm."
But they made up.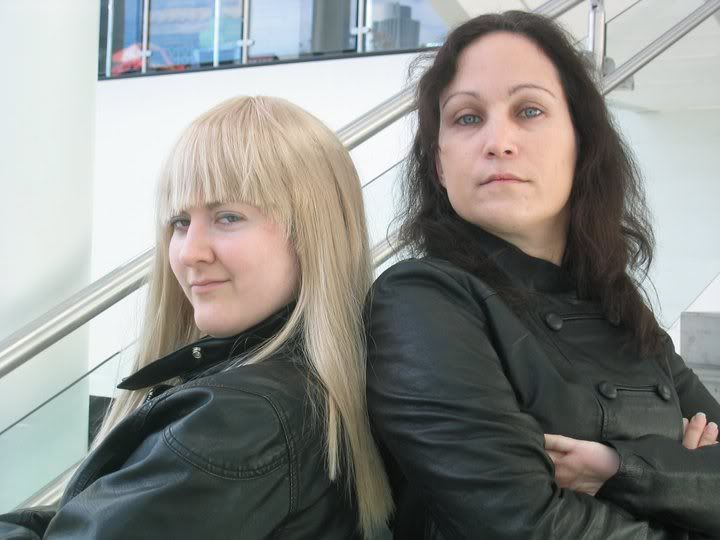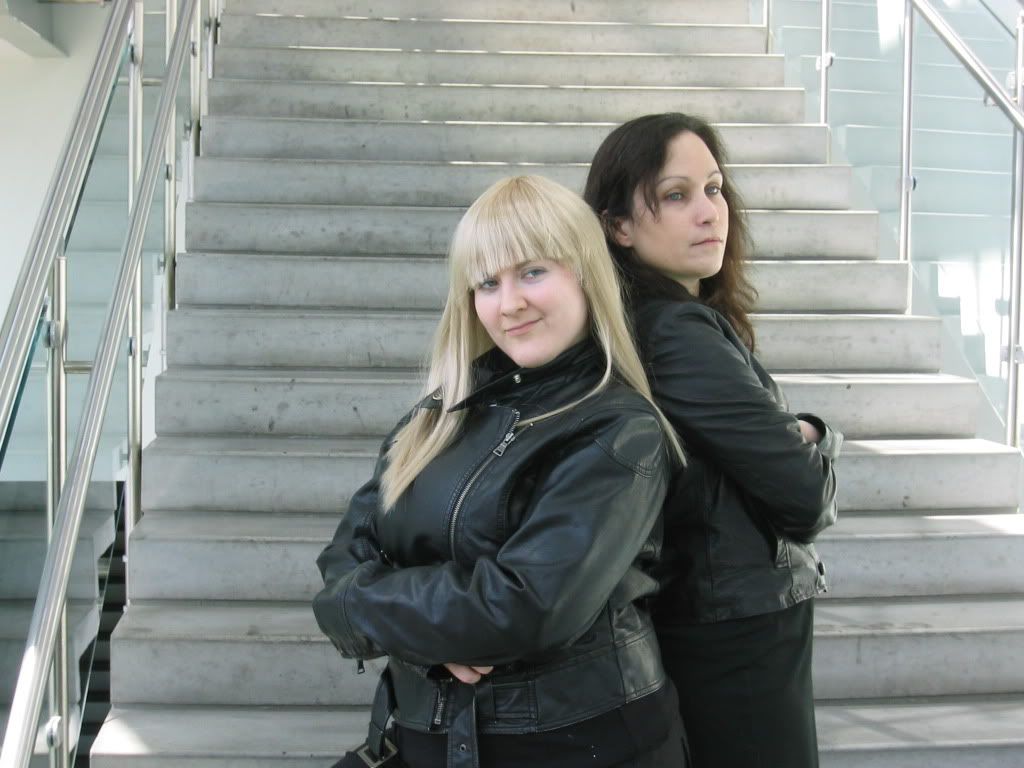 Clowning around a little. (
lanna_kitty
probably hates this pic, but it's effing adorable and I need to show off the damn shirt I spent hours and tears on )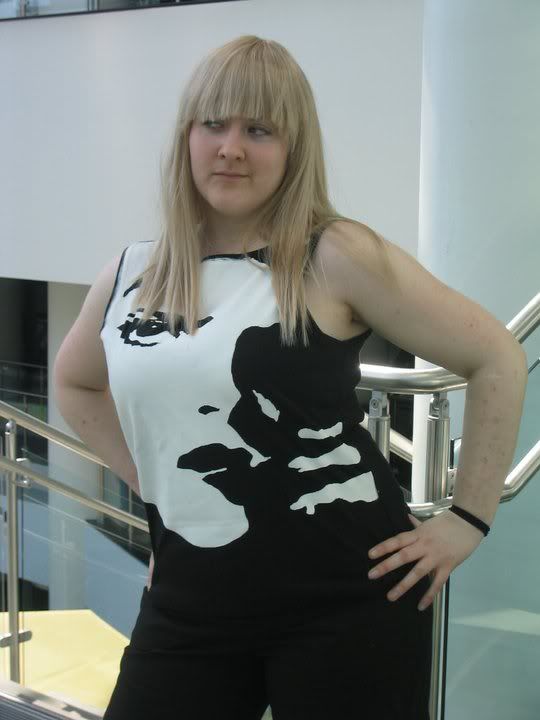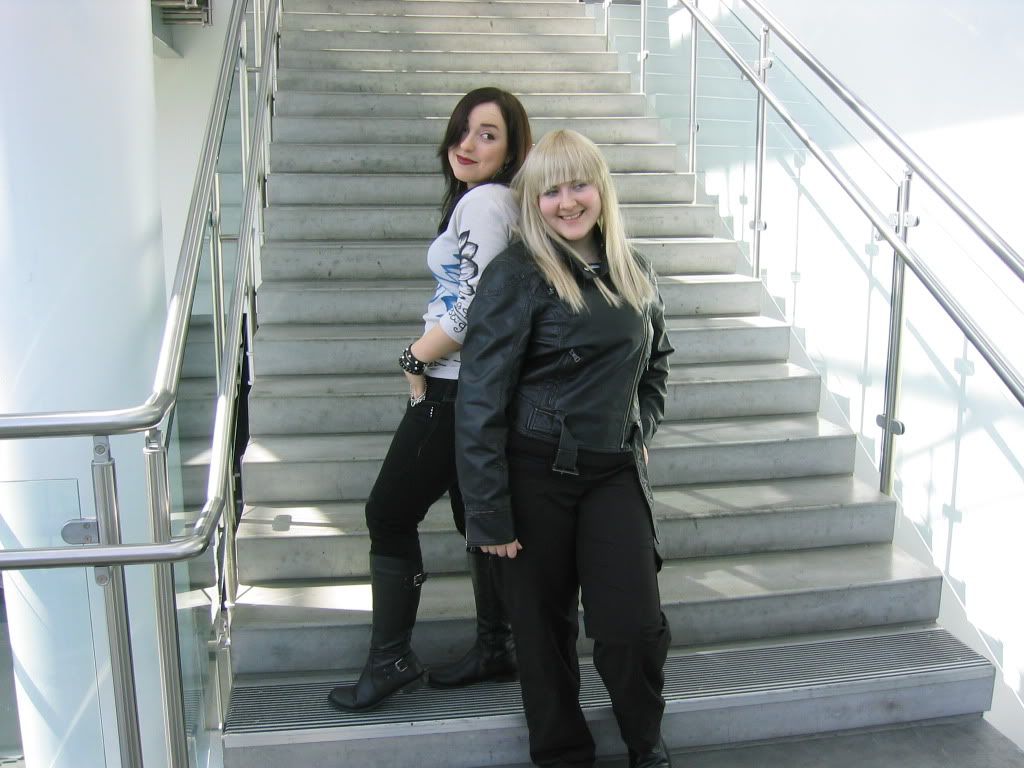 Our Helen may have been finger wagging at off camera. I wonder what we did....whatever it was, it must have been fun.
Surveying the kingdom.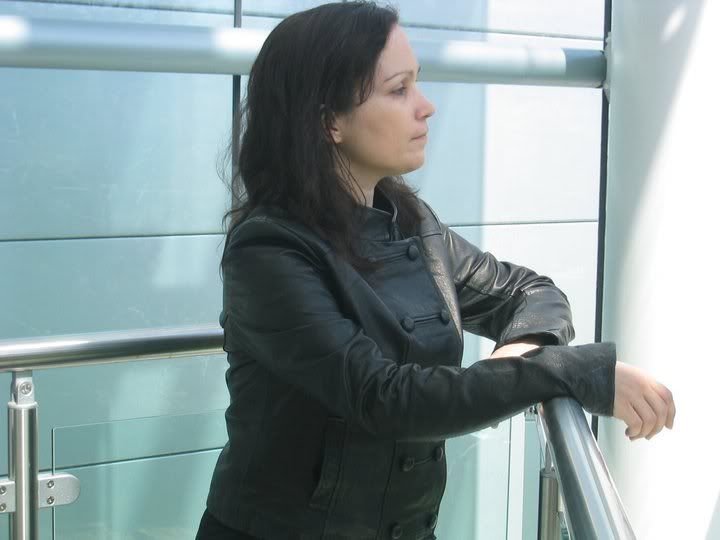 Low angle style Season One Promo redos.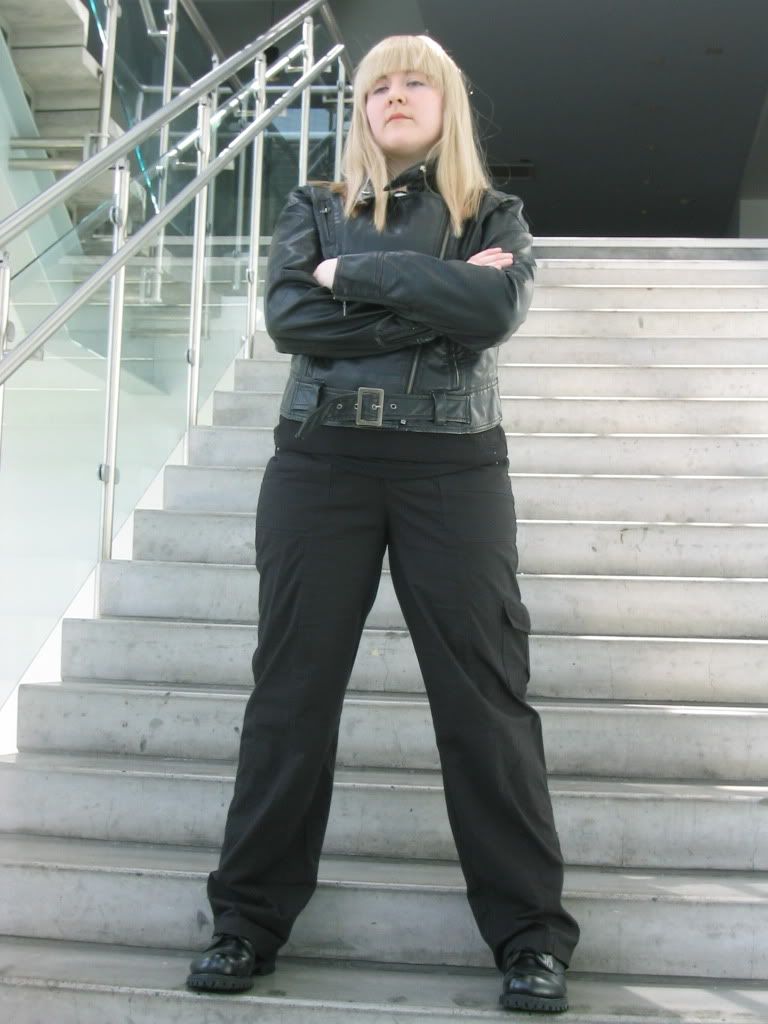 Totally a candid shot, but it kind of worked!